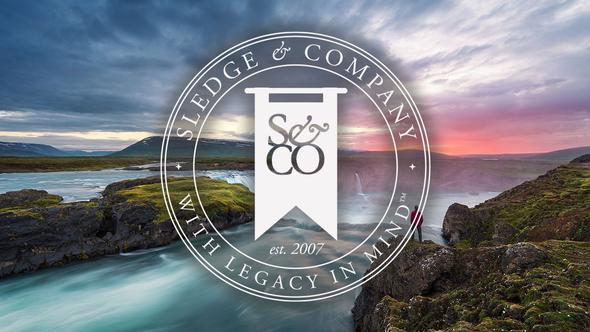 Meeting you where you are
We believe that your greatest investment is ALWAYS your goals and your enterprise. But from market forces to life-changing events, unplanned constraints work against your focus and your objectives. With the support of our team, our resources, and our network, we remove those constraints. And we anticipate how today's decisions can impact the future, so that you may invest more clearly and more confidently in your greatest asset: You.
Relationships are Everything
Our deepest desire is to become an integral part of your success, so we take a consultative approach to helping you plan for your future. We address the delicate balance between your intentional daily activities while keeping a focus on the greater picture of your life. Working with our team, you'll find the clarity, guidance, and peace you need to move forward with confidence.
Features
and Press
Here at Sledge & Company, we believe in the power of mentorship, education and sharing knowledge. Our founder, Taylor Sledge, has been internationally recognized and often speaks across the country about the processes and the culture that he has employed to help optimize results for many of his clients. He has written articles for, or been featured in, many of the below sources.